Vision
To introduce the world to the best quality rice from the heartland of Pakistan.
To elevate Reem Rice as a symbol of quality and recognized brand of choice.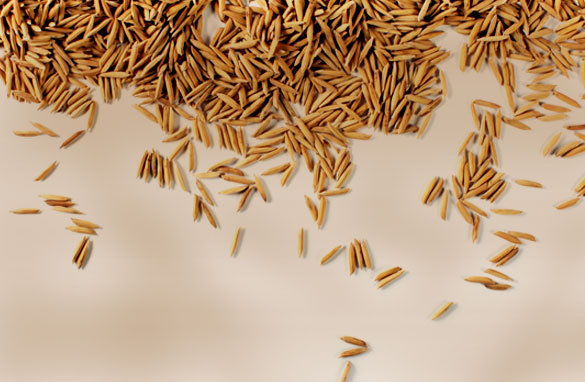 Reem rice has always stayed true to its vision of adding value- both in belief and in practice.
Ever since its emergence, Reem Rice has created a legacy of unparalleled quality- one that will pave the way for Pakistan to become the largest producer of Basmati Rice in the years to come.
Reem Rice is managed by a team of highly qualified and experienced professionals with each department headed by extremely capable professional managers carrying vast experience in their respective fields.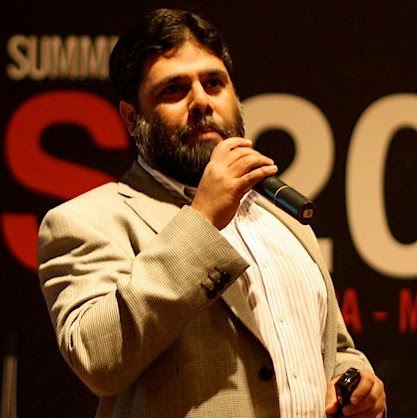 Qashif Effendi
CEO
Over 20 years of experience with multinationals such as Caltex, Philips, Unilever, Tata Global Beverages (Tetley), Abraaj and Abu Dhabi National Industrial Projects. Co across the Subcontinent and MENA regions.
Zafar Hamid Jilani
Financial Advisor
Over 32 years of Banking experience in Corporate and Remedial with Foreign & Local Banks such as Middle East Bank, Faysal Bank of Bahrain LLC, American Express, Mashreq Bank & United Bank Ltd in Pakistan, UAE & Far East.
Mudasser Raza Butt
GM Operations
A graduate of King's College London, Westminster Business School and UK Defence Academy, with over 20 years of diverse management and operations experience, in UK, UAE and Pakistan, across government and corporate sectors.
Syed Ahmed Nadeem
Export Manager
Associated with the company for more than 21 years while gaining profound cross-functional experience. Managing and executing the export business of the company while maintaining close liaison with the buyers for utmost satisfaction.